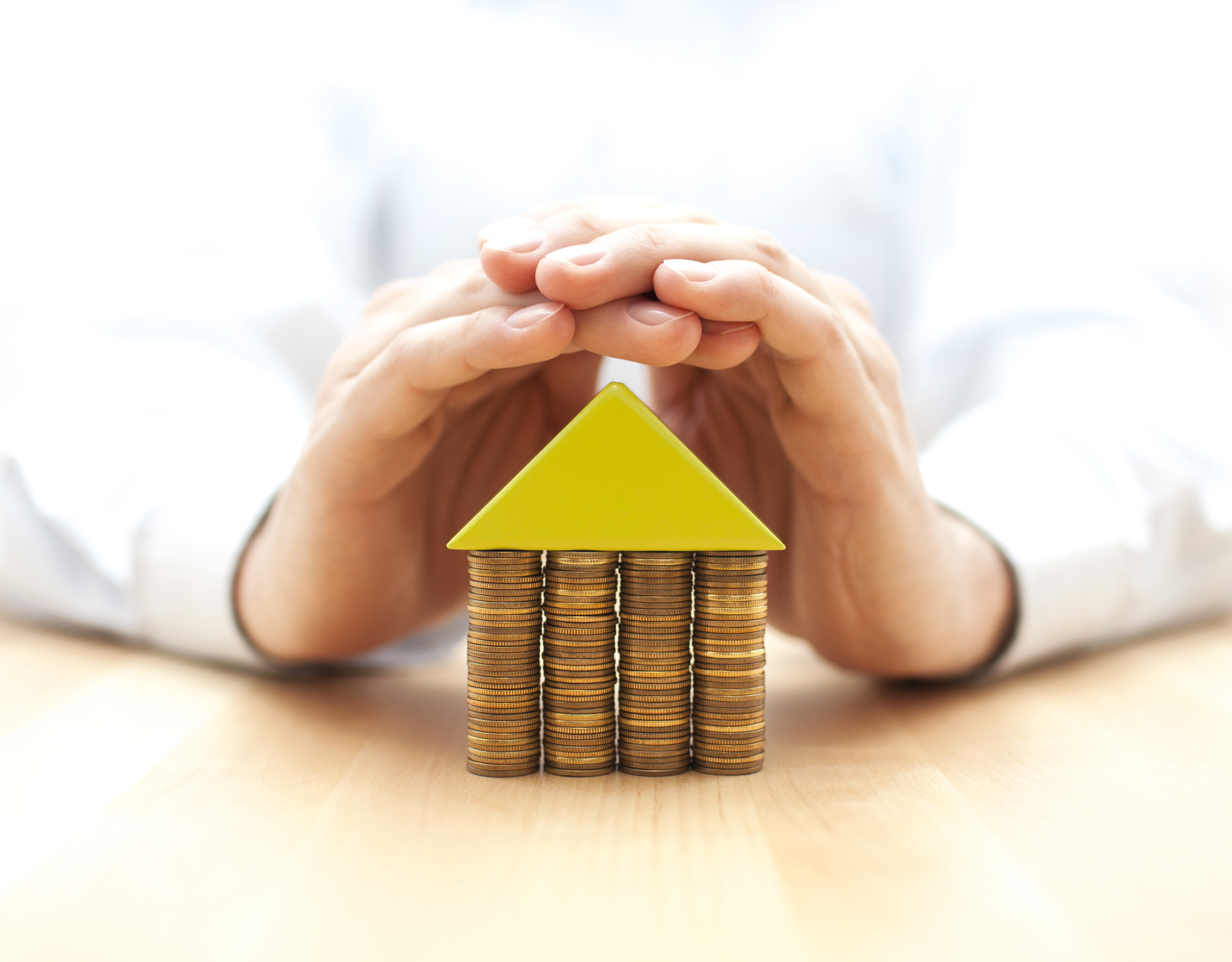 Personal Guarantee Insurance – it's a simple concept.
The insurance policy is provided in support of Personal Guarantees that are required by lenders from Company Directors to secure business finance. For the Director, signing a Personal Guarantee lifts the veil of incorporation and enables a lender to have direct access to the Director's personal estate should the business fail.
Our policy provides financial protection to offset any outstanding obligations called in under the Personal Guarantee.