In January 2018, the Financial Conduct Authority ("FCA") opened a consultation on the role of the Financial Ombudsman Service ("FOS") and whether its services should be extended to incorporate more SMEs and personal guarantors.
FOS was given statutory powers in 2001 by the Financial Services and Markets Act 2000 (FSMA2000) to help settle disputes between consumers and UK based businesses providing financial services (banks, building societies, insurance companies, investment firms etc.).
In this consultation by the FCA, it was proposed that:
SMEs with fewer than 50 employees should be able to access FOS on the same terms as individual consumers and micro-enterprises; and
Personal guarantors to business loans should be able to complain to FOS
The driver for this consultation was that it was felt many SMEs are likely to struggle to resolve disputes with financial service providers as they do not have the appropriate financial and legal resources to do so.
The final FCA Policy Statement was issued on 16 October 2018 with the proposals due to come into force on 1 April 2019.
We, as a dedicated insurance provider offering insurance solutions to Director guarantors, welcome these regulatory changes.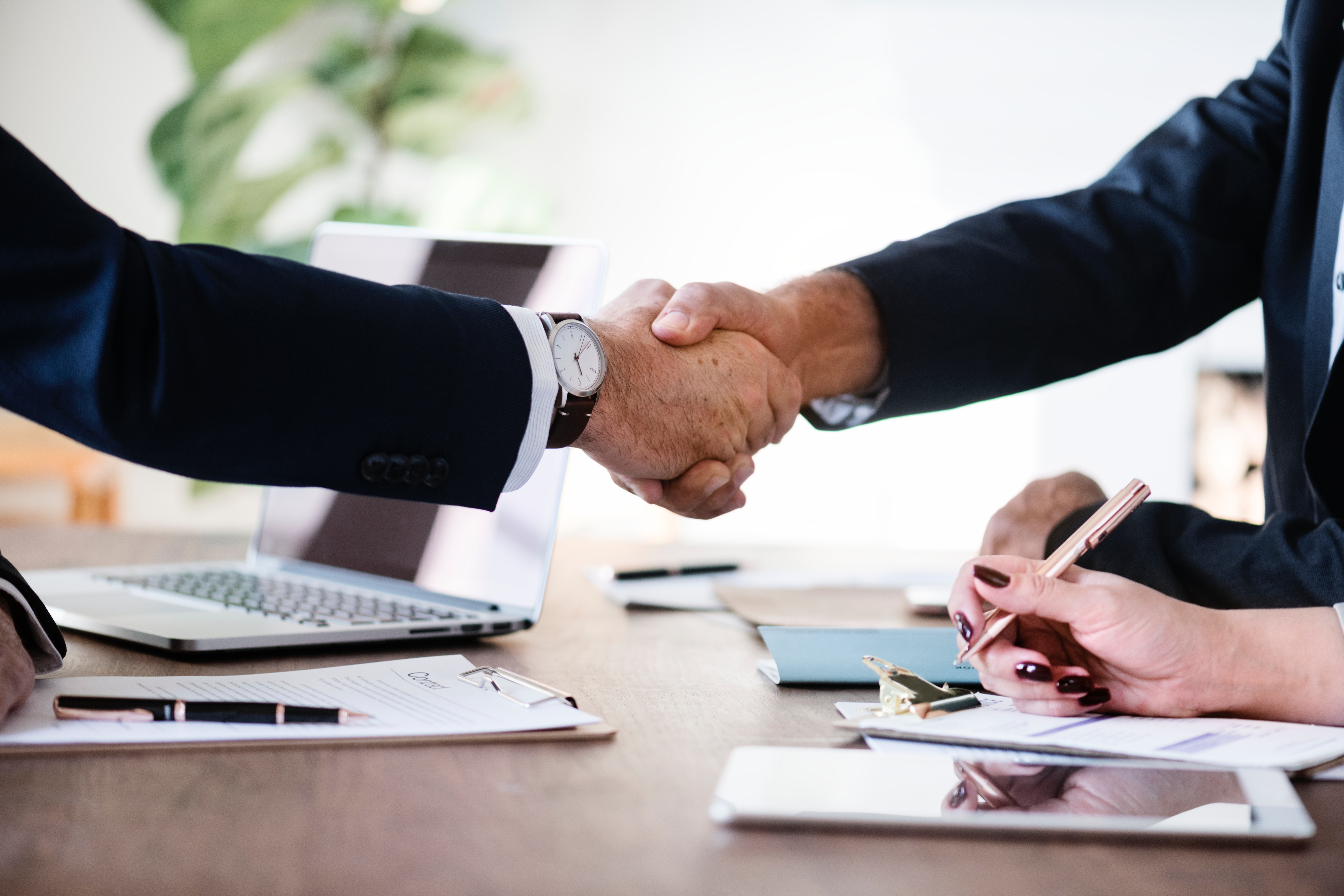 The evolution of the alternative finance market and, in particular, the peer-to-peer market has meant that personal guarantees are often the primary form of security that the finance provider will take.
Personal Guarantees are, therefore, a requisite requirement for business finance.
Have you considered Personal Guarantee Insurance?
To speak to one of our sales representatives call us on 0208 004 7250.