Demand for Personal Guarantee Insurance from small businesses who have secured finance from Peer to Peer lenders such as Funding Circle rose 40% in the first six months of 2019 compared to H2 2018. Analysis by Purbeck Insurance Services, the UK's only insurance provider to offer Personal Guarantee insurance also found that the number of small businesses seeking personal guarantee insurance for unsecured loans has risen 58% in the same period.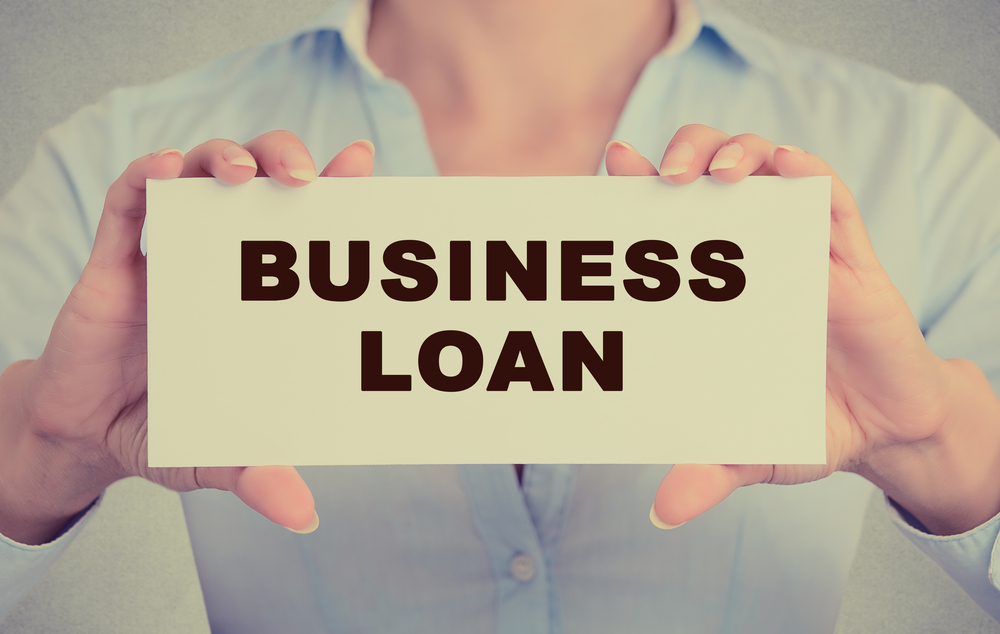 Personal Guarantee Insurance is a relatively new type of insurance for business owners and directors to protect their personal assets if they have acted as a Personal Guarantor for a business loan. It is most frequently used for unsecured loans, however, the business also saw a jump of 85% in H1 2019 compared to H2 2018 in Personal Guarantee Insurance for secured loans, while insurance cover secured for asset finance rose 20%, commercial mortgages 41% and invoice finance 21%.
Todd Davison, Director, Purbeck Insurance Services said: "It is good news that owners and directors of SMEs are taking action to mitigate the personal risk to their assets, but the sharp rise suggests small businesses are feeling skittish about P2P funding.
"This might not be surprising. These lenders can provide speedy access to finance for firms, but as with any finance deal, caution is advised. Interest rates charged by some P2P lenders can soon rocket if a business defaults and we know some lenders are now tightening their lending criteria to small firms. There have also been a series of failures in the P2P lending world.
"If a business fails to repay a loan from a P2P lender then the lender has recourse to the Director personally under the terms of the Personal Guarantee and, if the Director does not have the means to repay the outstanding obligations, this can lead to bankruptcy.
"Small business are therefore advised to fully consider the implications of a borrowing from a P2P lender and should look to seek independent advice from their accountant, solicitor or finance broker."
"The good news is that from April 2019, SMEs with fewer than 50 employees, and Personal Guarantors (along with Charities and certain Trusts), can now complain to the Financial Ombudsman Service, if they feel they have been unfairly treated by their lender. While this change along with new FCA rules for P2P lending platforms[i], should afford greater protection to SMEs, a belt and braces approach to securing finance will help minimise the risks. This is where Personal Guarantee Insurance can have a key part to play."
Personal Guarantee insurance provides protection against the risk that the Guarantee is called by a lender. It will offset any outstanding obligations called in under a Personal Guarantee. The level of cover is based on a fixed percentage of the Personal Guarantee the company director wishes to insure and this is dependent on whether the corresponding finance facility is secured or unsecured.
Purbeck Insurance is a specialist Personal Guarantee Insurance underwriter, authorised and regulated by the Financial Conduct Authority. We work alongside lenders and brokers to provide a bespoke insurance solution based on the lender's individual requirements and risk profile. Please contact one of our specialists today to learn more on 0208 004 7250.